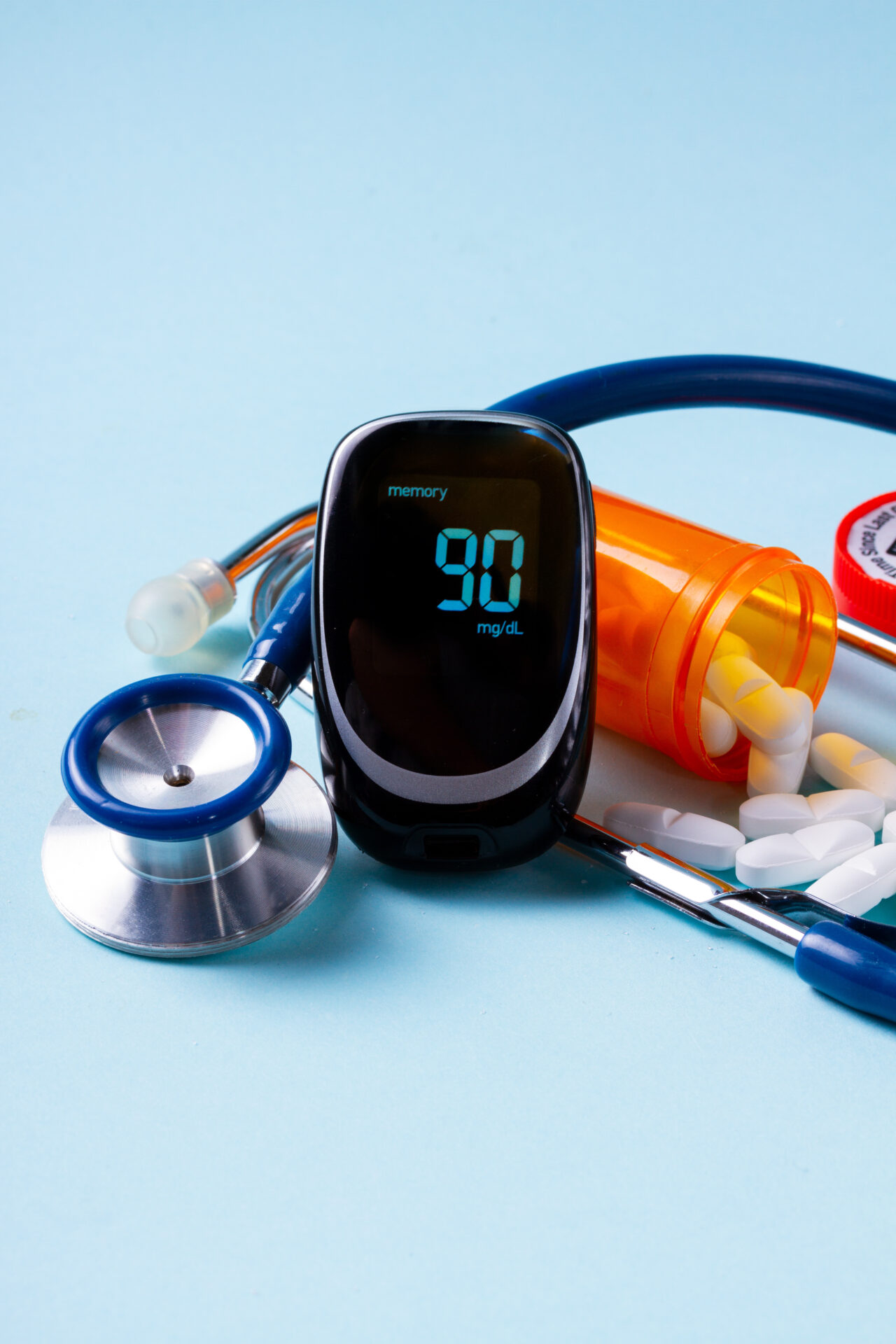 THE PRISMA PROJECT.
Peristaltic multistage micro-mechanical pump for next generation diabetes management.
The FET Innovation LAUNCHPAD PRISMA is an EU-funded project for the development of a new micro-pump, to be integrated into a transdermal patch, for the delivery of three hormones by micro-needles.
This project is born from the previous FET Open project BioWings, during which the thin and biocompatible film cerium oxide actuating electrostriction membrane is developing, for the application in silicon-based MEMS (Micro-Electro-Mechanical-System) and microfluidic systems.
The objective is to exploit the BioWings results to design a novel MEMS that works as a multistage peristaltic pump.