A project, a journey, an experience, a love story... everything starts with a Day One
Day One is the Open Innovation Lab that helps european innovators and startups to launch the most disruptive technologies on the market.
We work together with innovators coming from all European Universities and Research Centers.
We help them raising funds through a global network of Venture Capital firms as well as from public funding schemes as the Horizon 2020 framework.
We create new businesses and employment, in line with the true meaning of the word "innovation".
ReInVenture is a new Open Innovation platform to co-create radically new products together with industrial customers.
By working side-by-side with the intended customers, researchers develop new technologies that fulfil real market needs, thus preparing the ground for launching innovative businesses.
Co-creation is our keyword to change the way high tech products are developed.
Our doors are open to everybody: startuppers, researchers, entrepreneurs, investors, visionary and crazy inventors.
We fully embrace the Open Innovation philosophy, blending technology, science, passion, creativity and business.
More than an accelerator, different from an incubator: Day One is your travelling companion in your journey to the success.
Our Open Innovation Lab. A co-working space, your new home.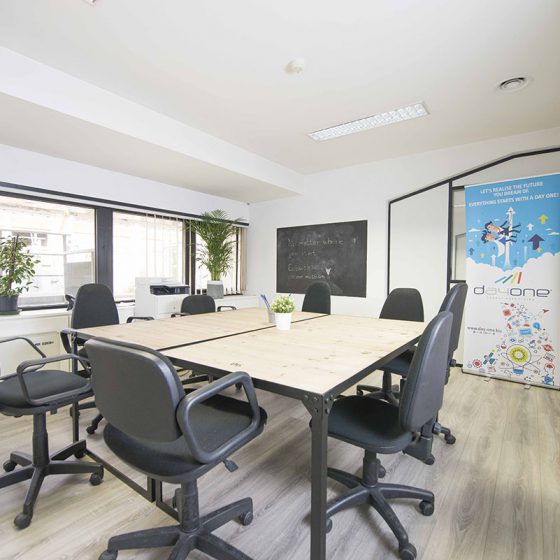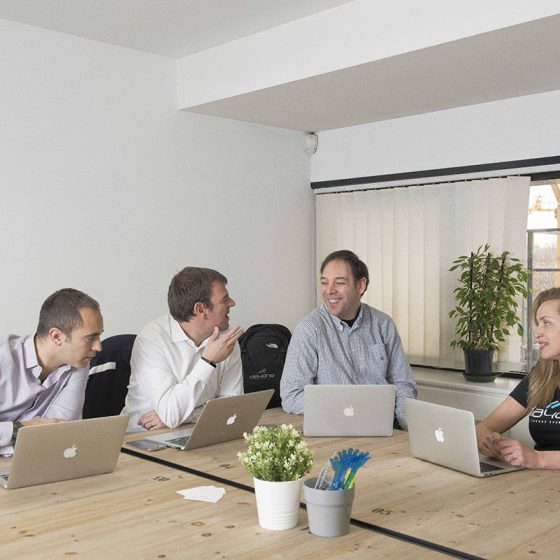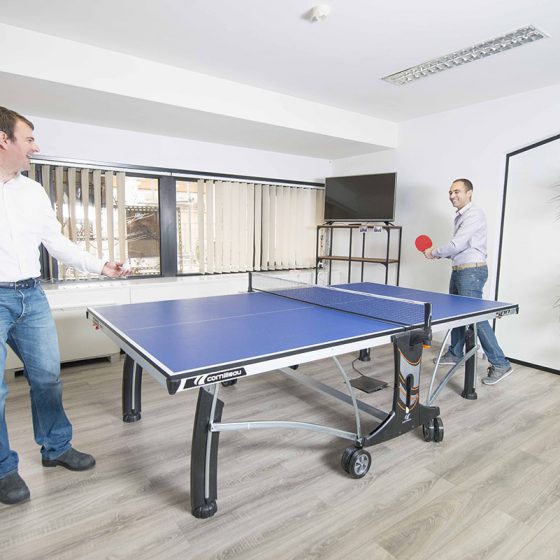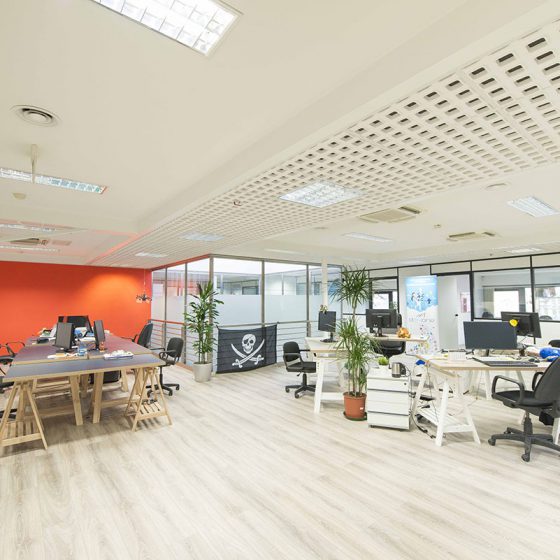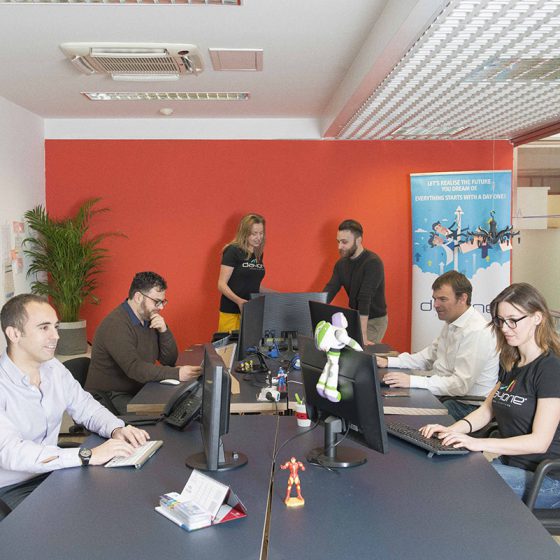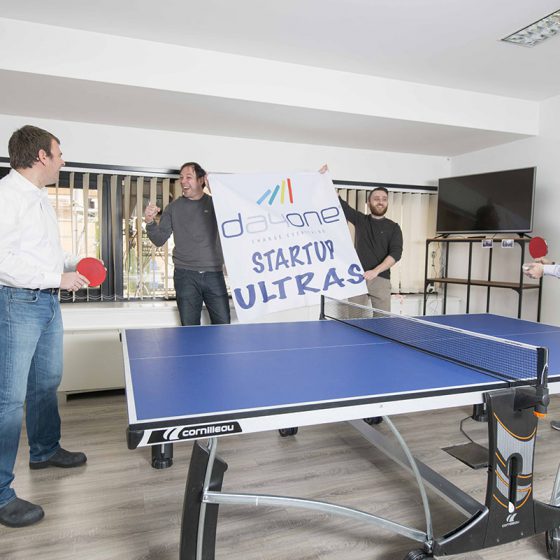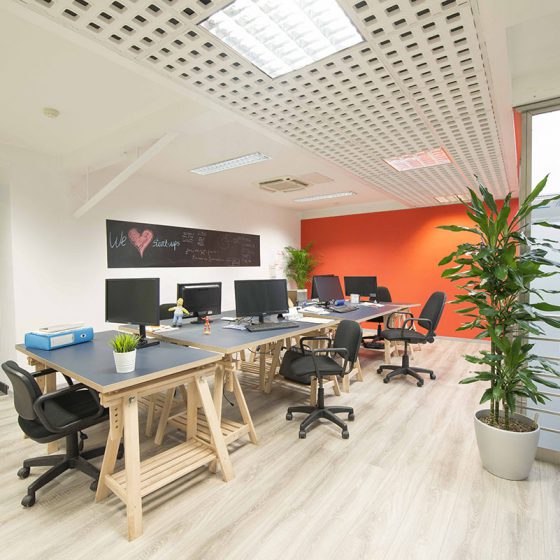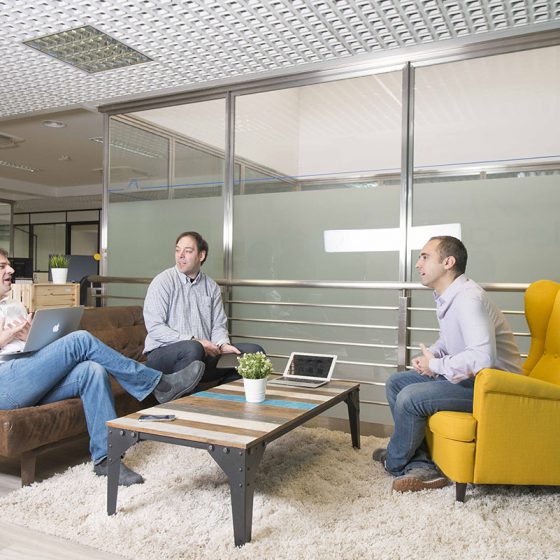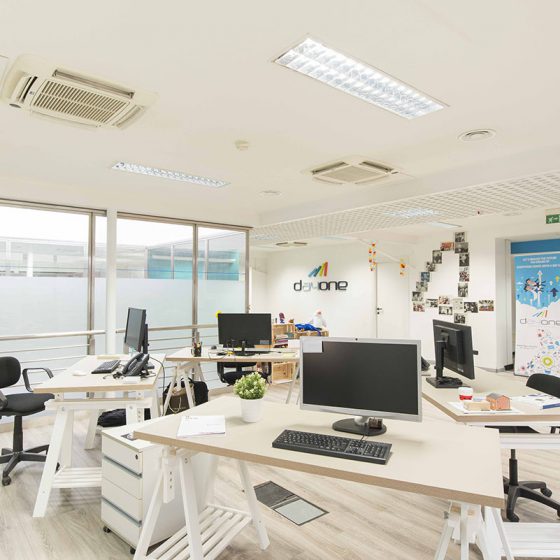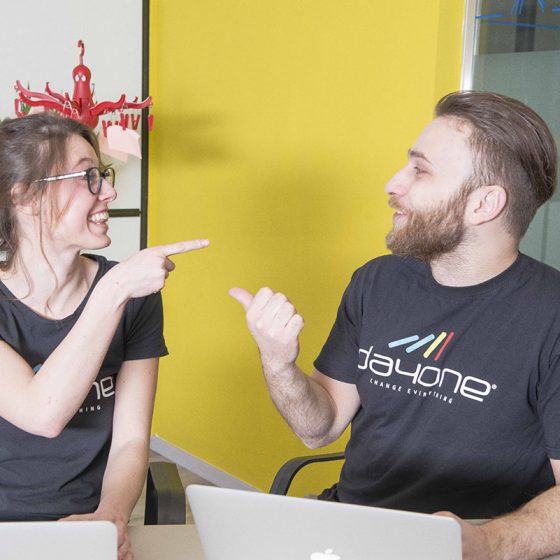 Stay Tuned!